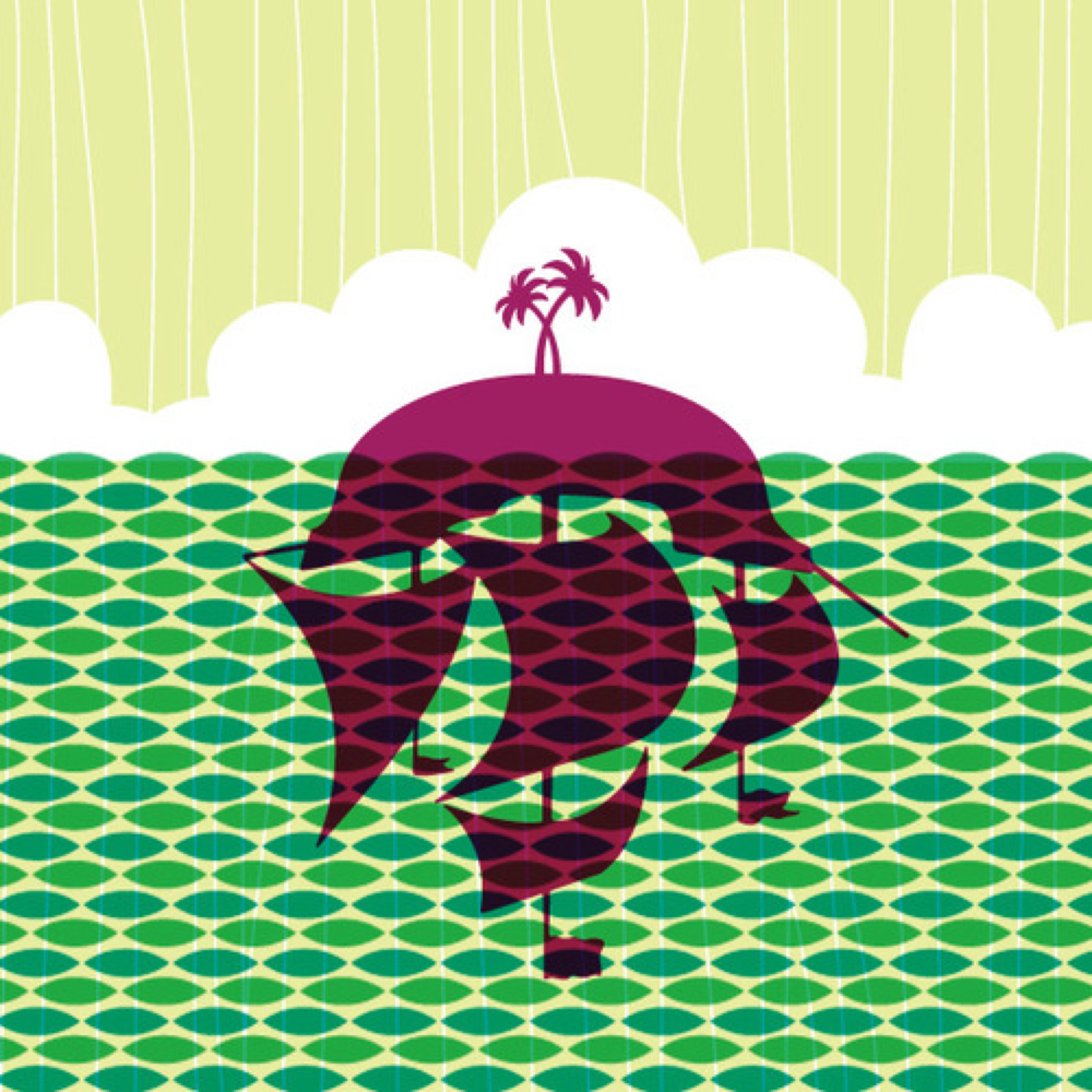 Well, this one's a little late, but hopefully you'll still enjoy reading it.
Treasure Island Festival
this past fall continued a Bay Area tradition of a weekend that aways features a relaxed vibe, ultimate manageability, and a great lineup of diverse acts.
As usual, the days were split into dance/electronica-based acts on Saturday, and more rock-based acts on Sunday. This lead to a great flow all weekend -- and the cooperative weather was a massive bonus this year, making for some of the best sunsets this side of Route 1.
Here's my review over at Jambase:
On Saturday, Toro Y Moi impressed us the most with his afternoon set of funky, experimental bedroom disco. Here he is playing "Low Shoulder" with the sun at his back, and all of us getting down good. Check the crowd pan at 1:53:


The biggest surprise of Sunday had to be the skankin' grooves of
Wild Belle
, who came out of nowhere and delivered the perfect sunny day set that had enough of an indie vibe to get the hipsters to dance to reggae. Sunday afternoon dance party!
The hushed intensity of
The XX
's atmospheric songs drove the crowd bananas on Sunday night to close the festival -- the band's voices are nearly erotic in their yearning. Here's a little chunk of their powerful set: